What with the climate crisis, the pandemic, galloping inflation, war on Europe's doorstep, debt and the Big Quit, there could be many legitimate reasons for succumbing to the collective pessimism. And yet…
"We love going over and above mere content"
In the digital world and in social media, content is everything. At ENJOY Conseil, we like to go and see what lies beyond. Our line of work is meta content. The goal is no longer to produce "just" content, but to see content through the lens of relevance and performance, whether that is measured in terms of impressions, likes, clicks, CPL or anything else.
It is creating more visibility, more readability… in short, more positive impact. As ever, it is all about the bottom line…
Our mojo? Addressing companies' business stakes does not rule out creativity and boldness, on the contrary!
They, too, prefer to make an impact and get off the beaten track (lucky us!).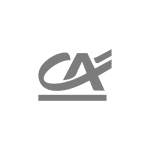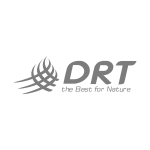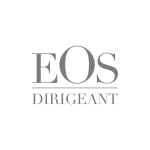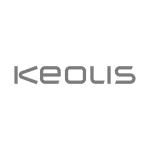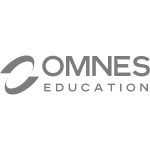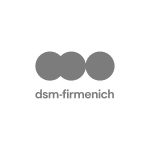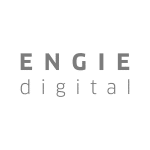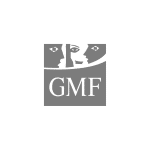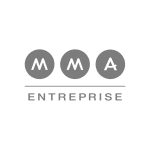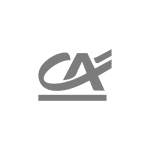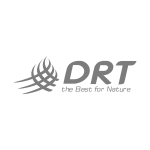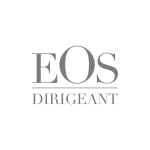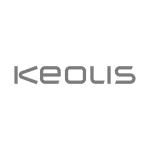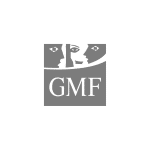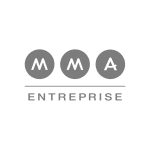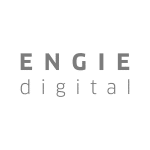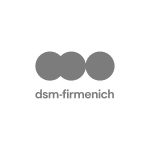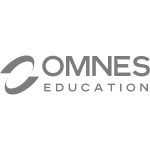 We like to work as a team.
People often ask us about our business model. We are proud of it.
We see ourselves somewhere between a consulting firm and a communications agency, nurturing a keen ability to listen and excellence in customer service.
Because joining forces effectively doubles our effectiveness, our in-house talents can count on a network of freelance creatives. This means no fewer than 20 actionable industry skills to extend our reach over and above content. We are bound together by powerful consultancy, a quick mind, and the culture of achievement.
And naturally, at the heart of this ecosystem of relationships: our clients, as ever.
In your opinion, do they like that? 100% certified opinions
If I had to write ENJOY Conseil's CV, I would value their expertise in digital marketing and content strategies, both digital and print! Without forgetting their creativity, their ability to listen and their flexibility.
If I had to attribute 3 hard skills to ENJOY, I would say: advice, business expertise and the ability to reinvent itself, to always be up to date and constantly able to meet the different needs of its customers.
The little + of ENJOY is their holistic approach. They always challenge the initial brief. And anticipate the potential impacts or other bricks to be integrated into the project so that, ultimately, it is a success in terms of results.
Need concrete facts and figures to see how we can help you? Want to pitch a project to us? Want to join us?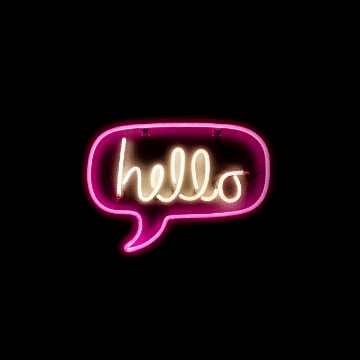 Like to know more about our achievements?
Or just share a coffee?